One of our 40L chocolate melanger has been shipped to Canada. It is expected that the customer will receive the machine in September next month. We will track the transportation of the machine in full to ensure that the chocolate melanger machine arrives safely and on time.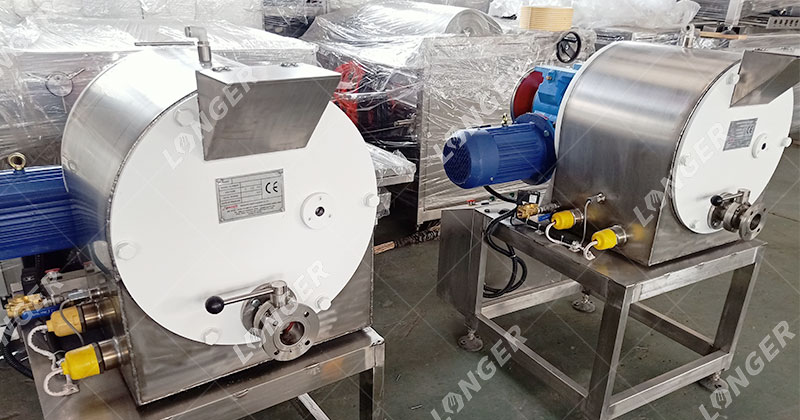 This Canadian partner is called Charles. He currently owns a handmade chocolate workshop that makes chocolates in various cute shapes and has a history of 5 years. Now his chocolate conche needs to be updated because the output is too small, so he found us.
The Function of Chocolate Melanger Canada:
The pre-treated various raw materials are thoroughly mixed.
The chocolate melanger machine has the function of fine grinding to make the material reach a certain fineness. Most of the materials have a fineness of 15-20 microns, which will make the taste smooth and smooth.
Grinding can reduce the moisture in the ingredients so that the moisture content does not exceed 1%
Mix the spices evenly, facilitating the flavoring and flavoring of the chocolate.
If the temperature of the material is kept constant, the finer the fine grinding, the thicker the material and the lower the fluidity.
This machine also has the function of refining, which can improve the aroma of chocolate.
The color of chocolate becomes lighter, brighter and softer.